Business Law Attorney in New Haven, Connecticut
If you are in need of a knowledgeable lawyer you can trust with complex business matters, contact our office today in New Haven, Connecticut. Attorney, Isaiah D. Cooper, can guide you through important legal decisions that must be considered when you're seeking to expand your business. Get elite representation now.
Isaiah D. Cooper
Attorney at Law
Admitted to practice in both Connecticut and New York, attorney Isaiah Cooper offers versatile business law services for the New Haven area and beyond. Backed by 30 years of experience, his creative background and people-first mindset has led to countless success stories and ongoing clients.
When you're seeking to buy, sell, protect, or grow your business in any way, you can depend on Isaiah for skilled representation and the focused support you deserve. Get the help you need from a reputable attorney and reach out to us at Cooper Law LLC, today to schedule a consultation.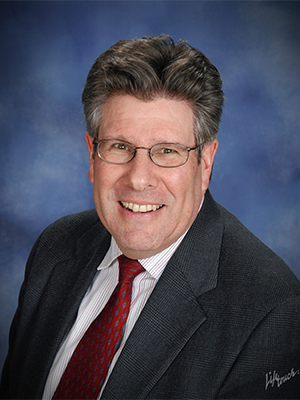 Overwhelmed by a Business Dispute?
We are here to help.
At Cooper Law LLC, we proudly serve large and small businesses throughout New Haven,
Bridgeport, and Stratford, Connecticut. As the owner or operator of a company,
you already have your hands full. Contact us when any issues arise so you can stay focused
on the day-to-day while we work to form a lasting solution that suits your objectives.
Common Business Law Matters We Handle
Entity Formation

Build a valuable relationship with us as you build your business. Allow us to advise you throughout the planning and formation of your corporation, LLC, or joint business venture.
Business Transactions

Our firm will guide you through buying or selling your business, as well as a variety of technological services and asset transactions that will encourage company growth.
Entertainment Agreements

A former professional musician, our business law attorney offers distinguished representation for people in the entertainment sector. Rely on his unique perspective when expanding your brand.
Here to Guide Your Businesses Forward
We understand you're aiming to make an impact, and we're here to help you do it. When you partner with us, your business goals become our mission. Put our skilled legal representation on your side.
Our firm aims to provide ongoing support to our clients throughout New Haven, Bridgeport, and Stratford. No matter where you're at in your business venture, you can count on us for the assistance you need.
With a background in the entertainment industry, our attorney's creative approach enhances our firm's ability to customize solutions that work to protect both your business and personal interests.
Our Firm Is Ready to Serve You
From LLC owners to film producers, we have successfully served countless clients throughout a wide array of industries. With over 30 years of experience, attorney Isaiah Cooper possesses the creativity and corporate competency that it takes to help your organization move forward. For skilled representation in the New Haven, Connecticut area, look no further than our team at Cooper Law LLC.