Business Law Attorney in
New Haven, Connecticut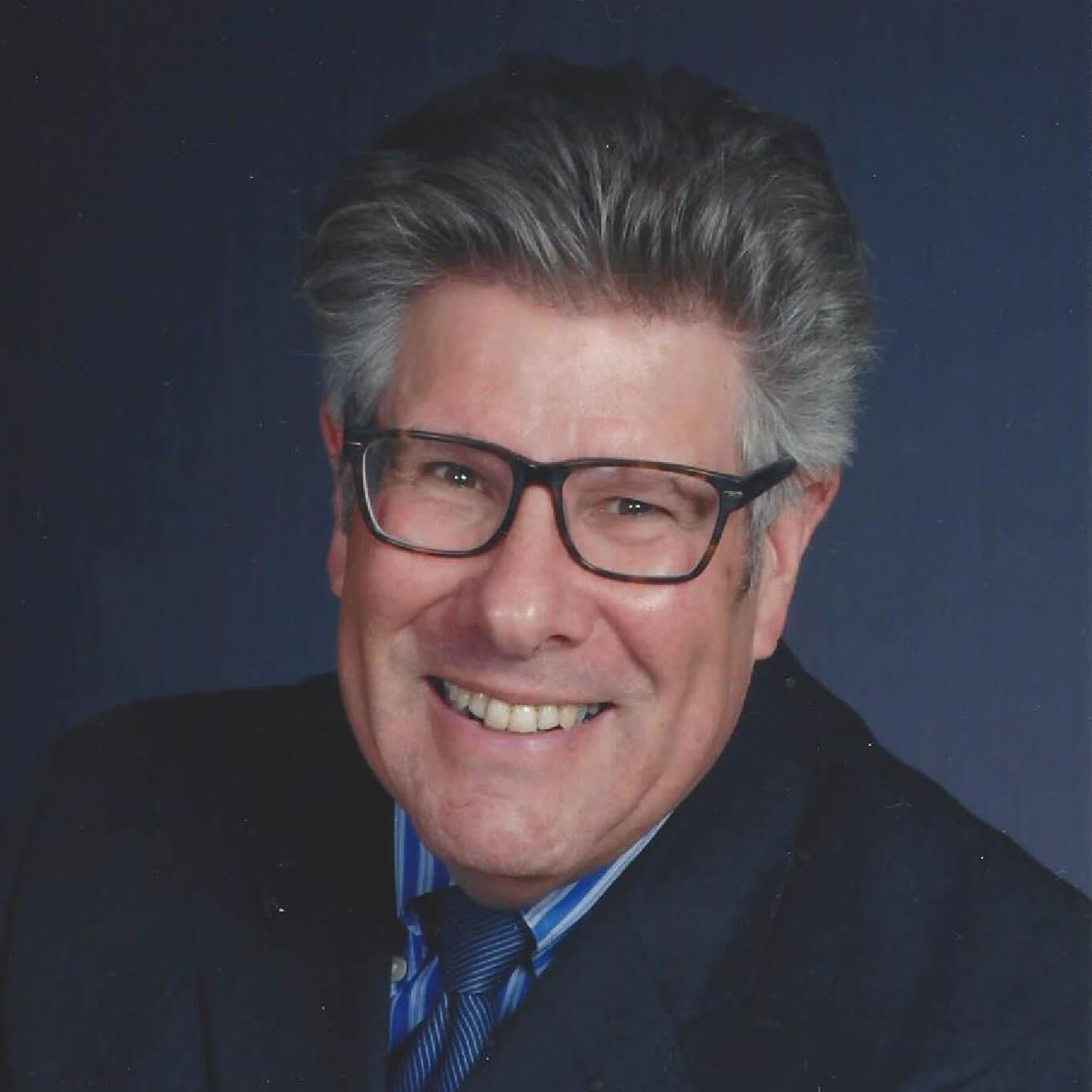 Attorney at Law
Isaiah D. Cooper
Isaiah D. Cooper received his law degree from the New York University School of Law in 1991. Before law school he worked as a paralegal at a products liability defense law firm in NYC. After earning his J.D., Isaiah started working as an associate tax attorney at a firm in NYC, handling the tax aspects of business transactions, some tax controversies and the mergers of mutual funds. While transitioning from tax law to transactional business law, Isaiah worked for firms in New Haven, Hartford and Wilton, Connecticut, before opening his own firm in New Haven in 2004. Prior to his legal career, Isaiah performed as a professional trombonist in ensembles such as the Jerusalem Symphony Orchestra in Israel, the Friedens Orchester (Peace Orchestra) in Germany, and the Santa Monica Symphony, as well as a broad variety of other smaller ensembles playing and writing many different types of music.
More About Isaiah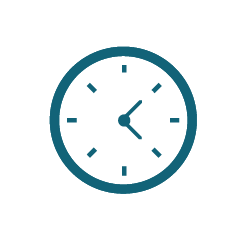 An Experienced Attorney
With over 30 years of industry experience, our attorney has assisted a plethora of businesses in matters involving business law, contracts, tax law, and entertainment law.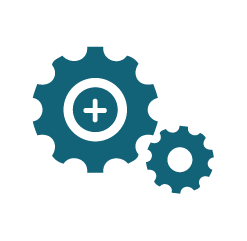 A Pragmatic Approach
Our goal at Cooper Law LLC is to resolve your case quickly and effectively. We are straightforward and will tell you what you need to know, not what you may want to hear.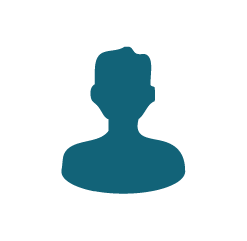 A Passion for People
We understand that behind every business is someone trying to make an impact. Attorney Isaiah Cooper cares about helping our clients seek solutions that will allow them to do just that.
Case Results
Business Structuring
Documented the re-structuring of a corporation and created the End-User License Agreement for an App providing personal security from Krav Maga experts.
Incorrect Classification
Advised an optometrist who had been mistakenly classified as an independent contractor instead of an employee.
Equity Transaction
Sold 100% equity of an information technology company to a Chicago-based acquirer. This transaction was closed within only 72 hours!
Testimonials & Endorsements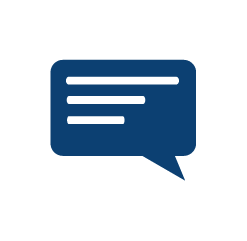 "The Whole Package"
"Isaiah has led our team through multiple complex corporate and contract negotiations with diligence, attention to detail, and a prudent urgency tempered by a calm that only comes from experience. He is fluent in the languages of both the creative and corporate – a rarity and invaluable asset. Imaginative, inciteful, thorough, and ethical to a fault, Isaiah is the whole package."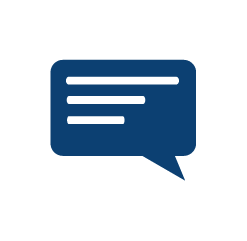 "A Pleasure to Work With"
"I worked with Isaiah Cooper on several film and media tax issues and his expertise really made the difference in reaching successful outcomes. In every instance, Isaiah was a pleasure to work with and I felt confident the work he was doing or opinions he was providing could be relied upon. Projects referred to Isaiah have been handled appropriately and feedback has been positive."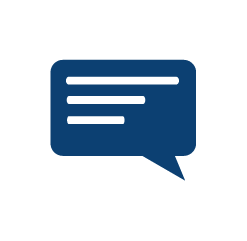 "His Inventiveness Is Extremely Valuable"
"Isaiah Cooper is a business lawyer who has proven his ability to explore and identify creative solutions to legal challenges. His inventiveness is extremely valuable, especially to small businesses (but also to established companies). Isaiah is very flexible and has strong interpersonal skills, who make everyone around him feel comfortable dealing with him."
Offering Skilled Guidance to Clients Throughout Connecticut & New York
At Cooper Law LLC, we provide legal services to those looking to purchase or sell a business or technological services, as well as many other types of business transactions. With over 30 years of experience, Attorney Cooper has the skills needed to guide you through a range of business matters, from company formation and financing, partnership disputes through purchase or sale of a company. When looking to make a business transaction, we can advise you on different structures with a variety of benefits that arise when purchasing or selling a business. Reach out to us to schedule a free consultation today.
With technology becoming one of the highest-grossing industries in the United States, we provide insight and advice to software developers who are either looking to buy or sell their technology or build their business up with new or existing technology. If you are in need of a knowledgeable business law attorney you can trust with your legal matters, contact us today in New Haven, Connecticut. Our attorney proudly serves clients in the areas surrounding New Haven, Bridgeport, Hartford, Stamford, and New London, Connecticut, as well as New York.