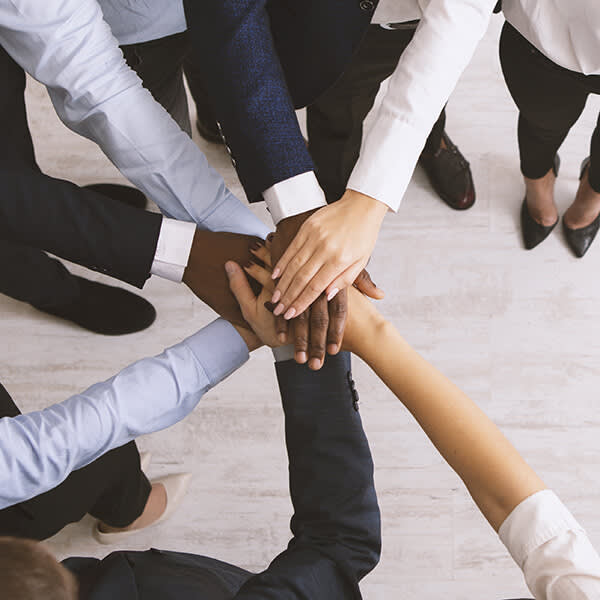 Dedicated to You & Your Business
Since 2004, Cooper Law LLC has provided counsel and legal services to businesses, their owners, their executive officers, and entrepreneurs who wish to form business entities. Firm founder, Isaiah D. Cooper, helps his clients understand the legal implications of complex business transactions and structures, enabling them to capitalize on opportunities, avoid problems and achieve their goals.
Attorney Cooper has extensive experience drafting and negotiating contracts relating to day-to-day business operations. He is committed to providing his clients with personalized attention and service. While he no longer claims to be a tax attorney, Mr. Cooper's background in tax law allows him to understand tax issues and to communicate clearly with tax attorneys and accountants.
Taking a Team-Based Approach to Address Your Legal Matters
Cooper Law LLC has established subcontractor and strategic relationships with attorneys who can provide services to its clients with respect to trademarks, copyrights, real estate and estate planning. These relationships allow our firm to take on a larger transaction and be able to have the personnel needed to complete the work required for the transaction.
For a better understanding of the types of issues that we can solve for you, please visit our Problems Solved page.
Our Virtual Office Offers Convenience & Cost-Effective Representation
Cooper Law LLC has a strong virtual presence, with Mr. Cooper working largely from his home in New Haven, with his assistants and colleagues working from their own homes or offices. Without the costs associated to maintain office space, we are able to pass these savings on to you. As a result, your legal fees are applied to high-quality services rather than high overhead expenses.
Mr. Cooper regularly meets with his clients at their offices or homes, at the offices of the Greater New Haven Chamber of Commerce, in restaurants, and, occasionally, at his home. While he is happy to meet you at the location you select, Attorney Cooper lives on the second and third floors of a house built in the 1880s, with very steep stairs, and does not want to inconvenience clients by asking them to climb those stairs.
Get in Touch with Us Today
Make your appointment with us via our online form or by calling us.